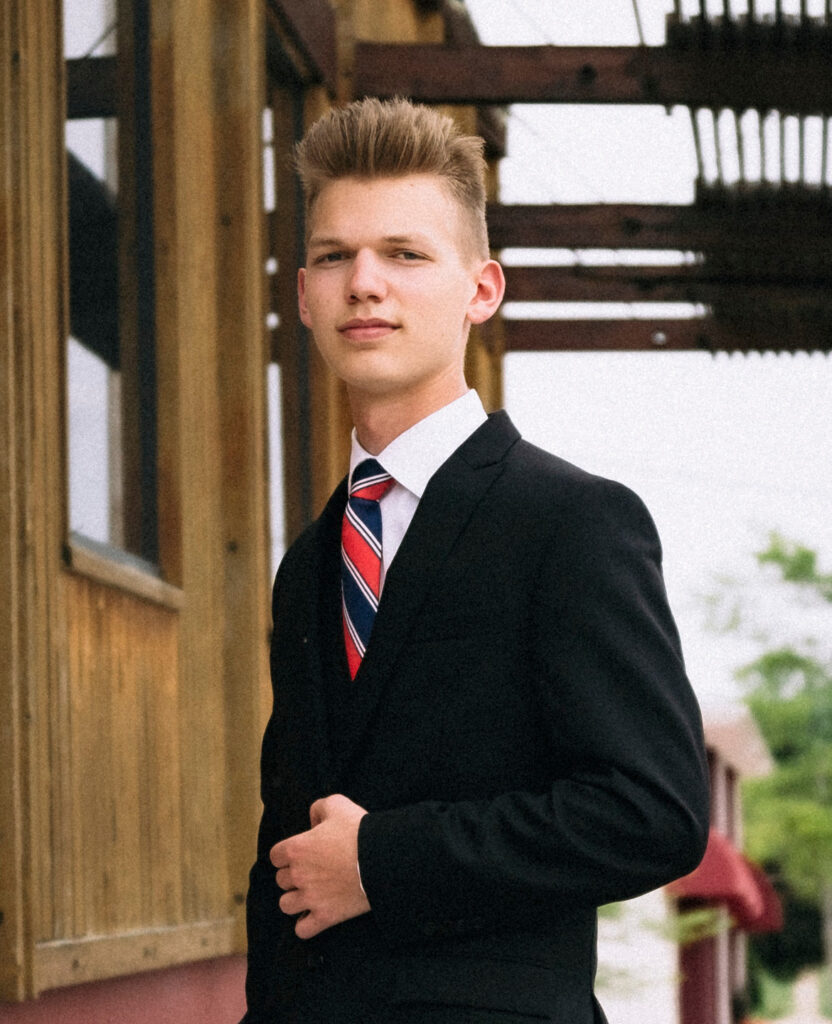 Jacob Henry
Senior, Chemistry
Instructors would often say that I am "well-rounded" and have a "commitment to learning and academic success". I intend to take these attributes and extend them well beyond my education and into my future. I plan on completing the PharmD program offered at UNMC with the hope of one day practicing pharmacy. Currently, I am also involved in an internship at Community Pharmacy as a certified pharmacy technician. Outside of work and school, I like spending quality time with the people I know, whether that is just sitting and talking or planning a trip together. I also play the drum set and often spend my time practicing and playing music as a hobby.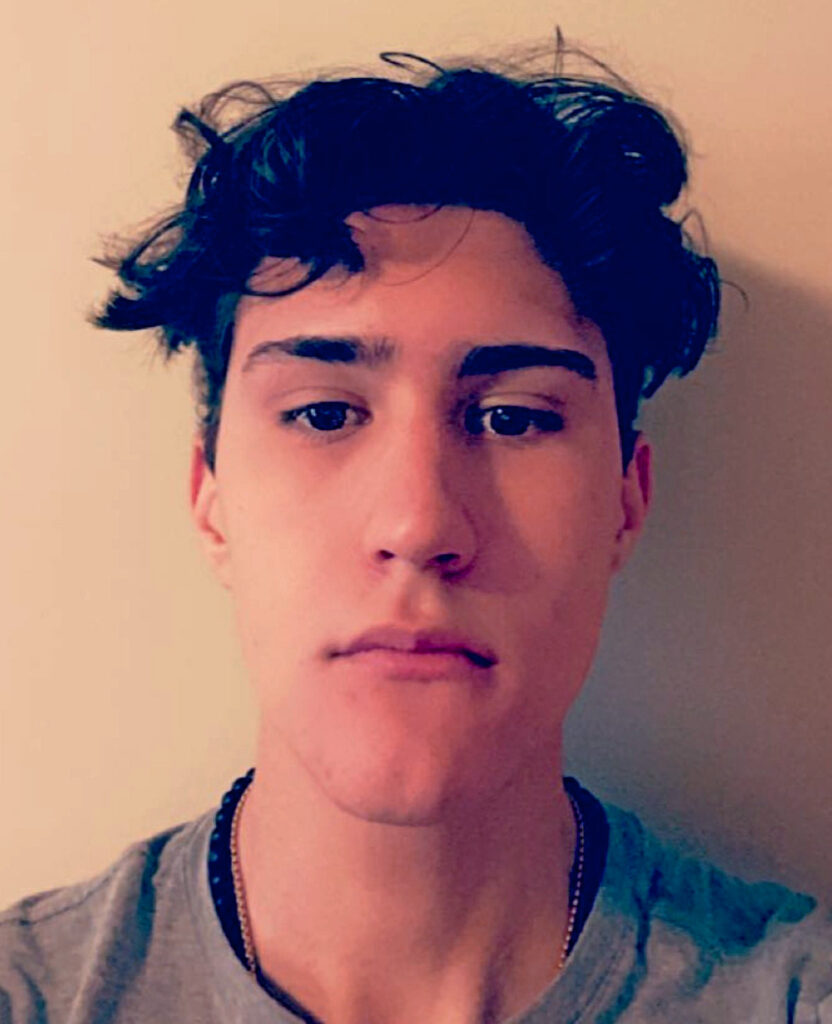 Alex Miranda
Junior, Chemistry
Ever since I was a kid, I have been interested in the "how"s and "why"s of the world. To this end, STEM has always called out to me. I enjoy understanding what makes up the Universe we live in. I am working towards my degree in chemistry with a minor in biology, in hopes of pursuing a medical degree and becoming a surgeon. In my free time, I enjoy Dungeons and Dragons, as well as spending time with my wonderful girlfriend. If you are interested in doing research in my group – that's great! Please stop by to chat with me, or email me and we will find time to meet and discuss the opportunities to join my lab!